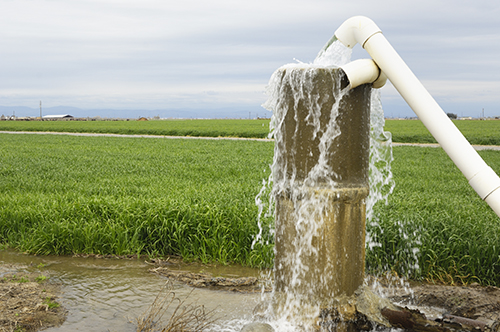 West Coast Drilling has access to a large range of Grundfos and Lowara pumps. Both manufacturers have a supply of high quality products that are proven performers in Perth bores over the last 40 years.
The pump model selected will vary according the pumping requirements. Once the output requirement in litres per minute is known, a pump with that output is selected with a duty point that ensures it operates most efficiently. This systematic approach to pump selection ensures that the running costs are reduced to their lowest and that the pump is operating in a way that will give it the longest life.
For assistance with your pump enquiry, call us on 94032223.